Pre-Release Services are for clients who are currently incarcerated and scheduled for release within 3-4 years.
Post-conviction services are for those who have been convicted and serve no prison time, as well as, those who are post-incarceration for 3 or more years.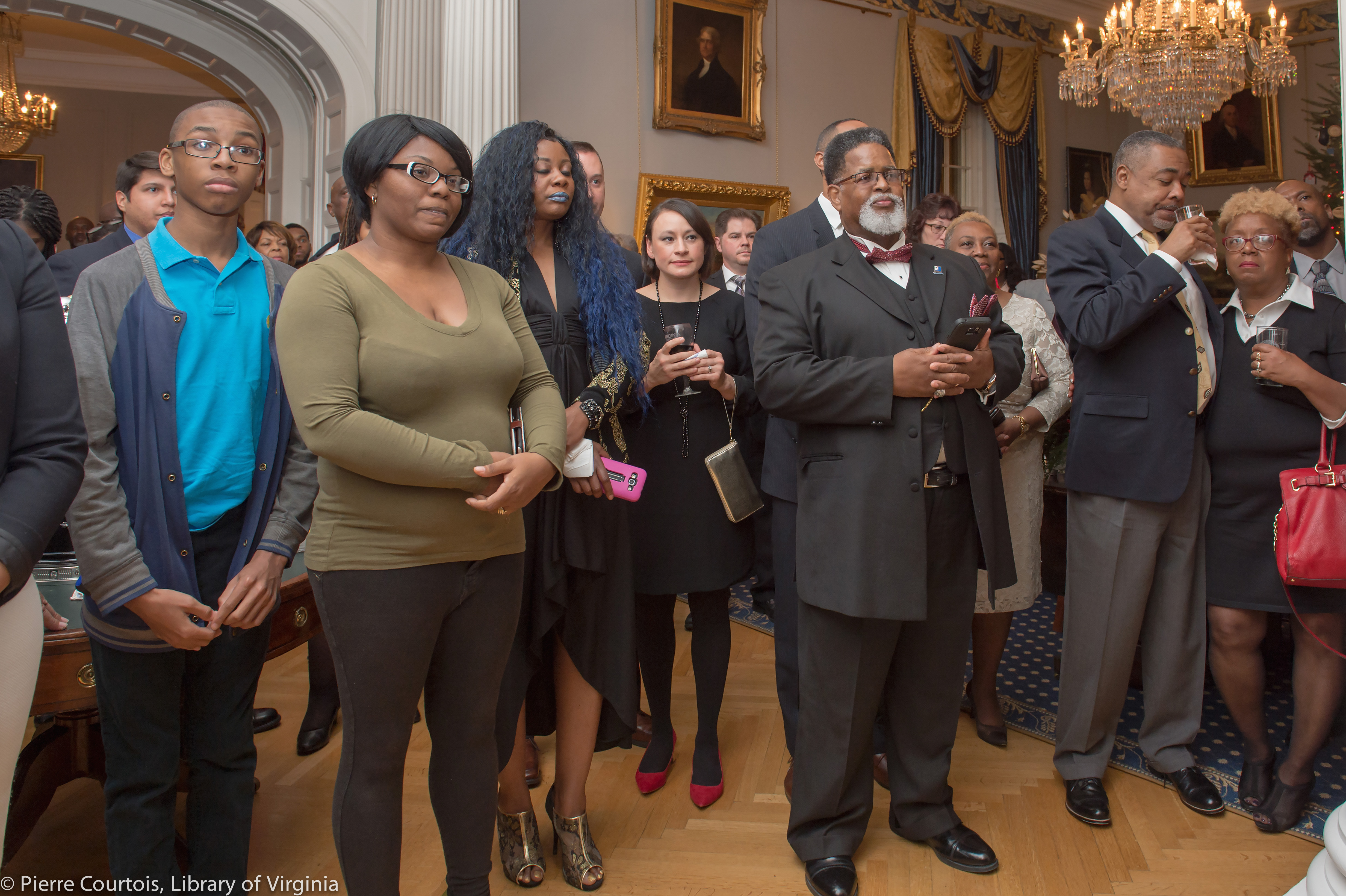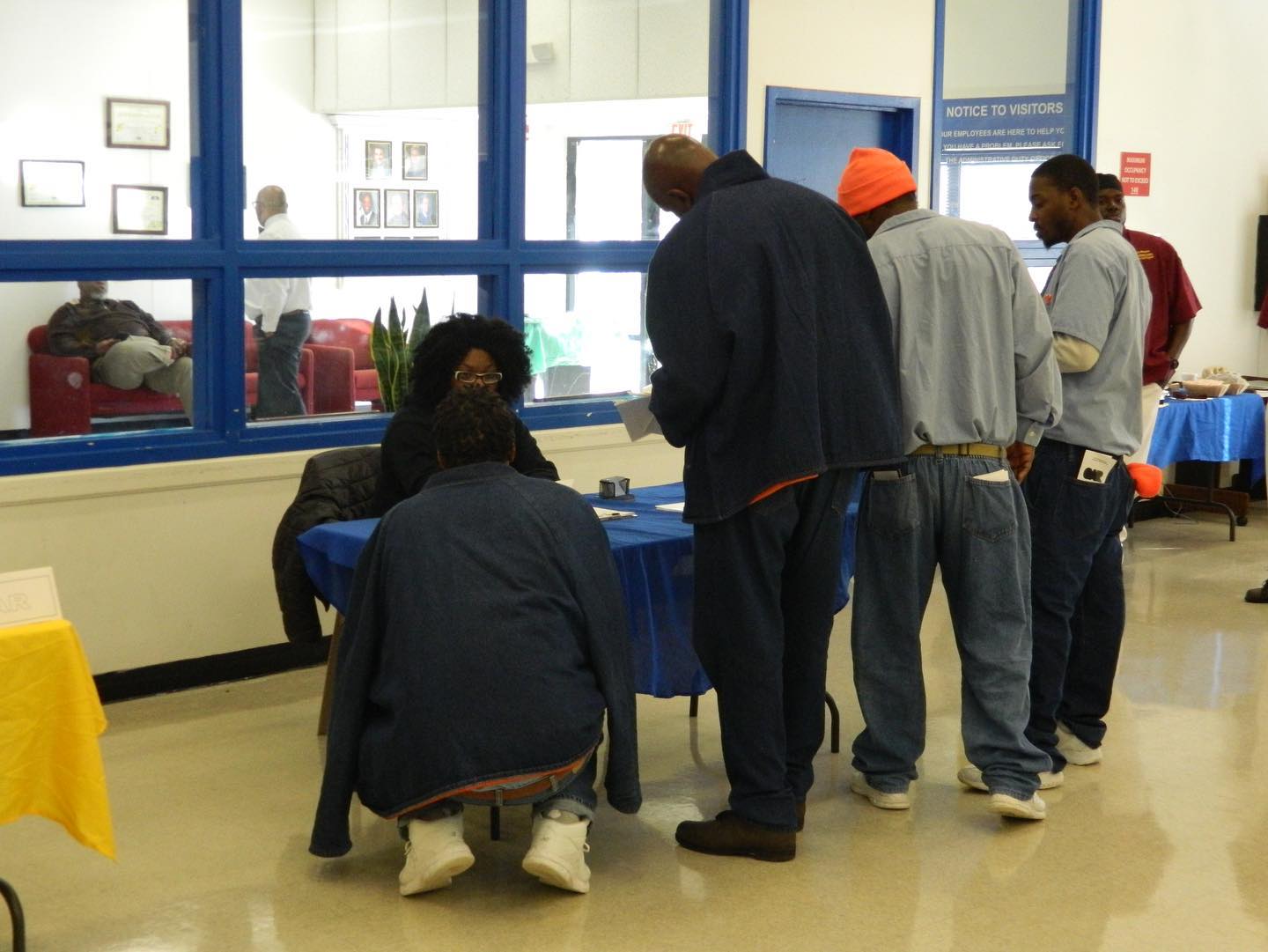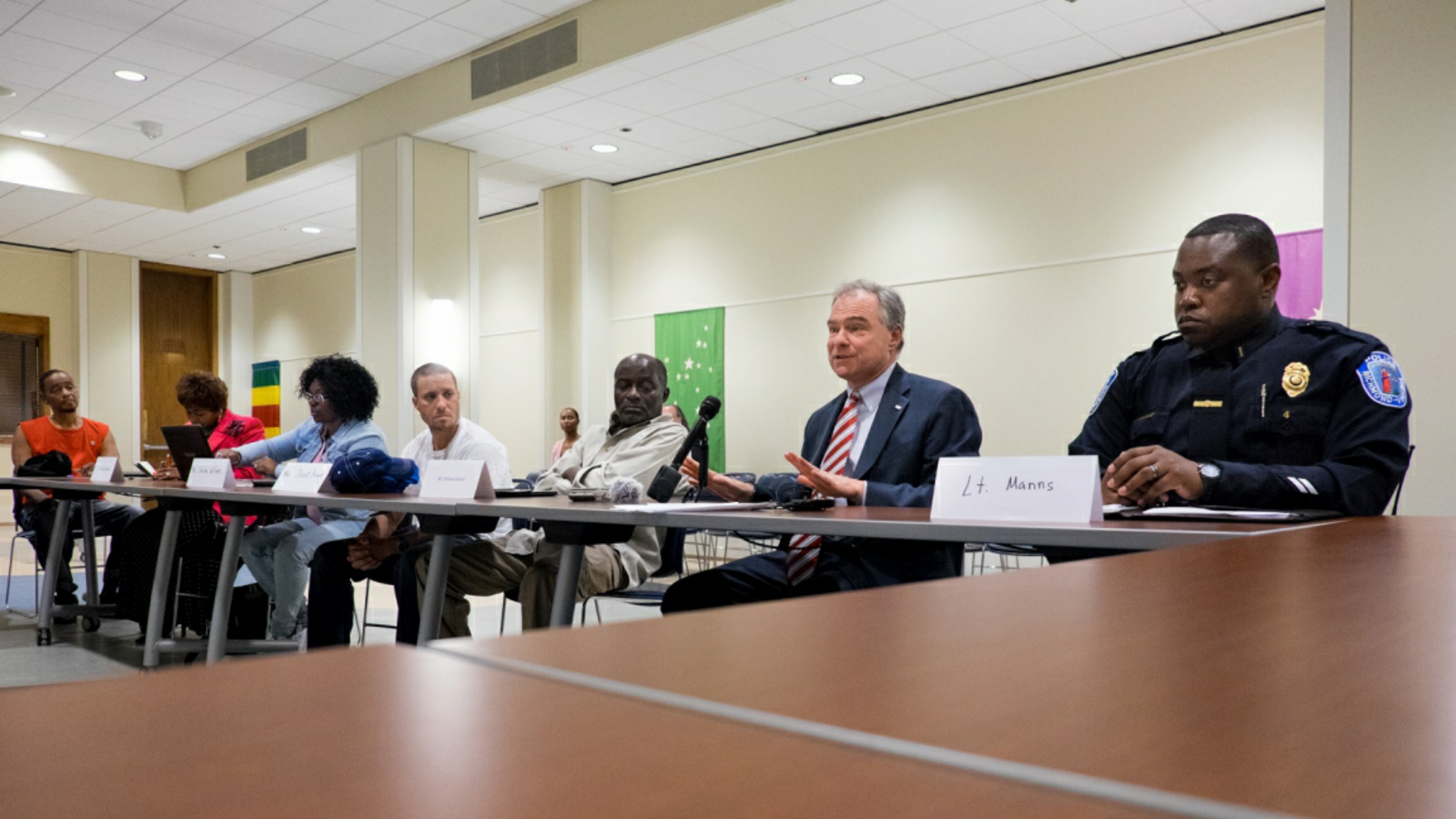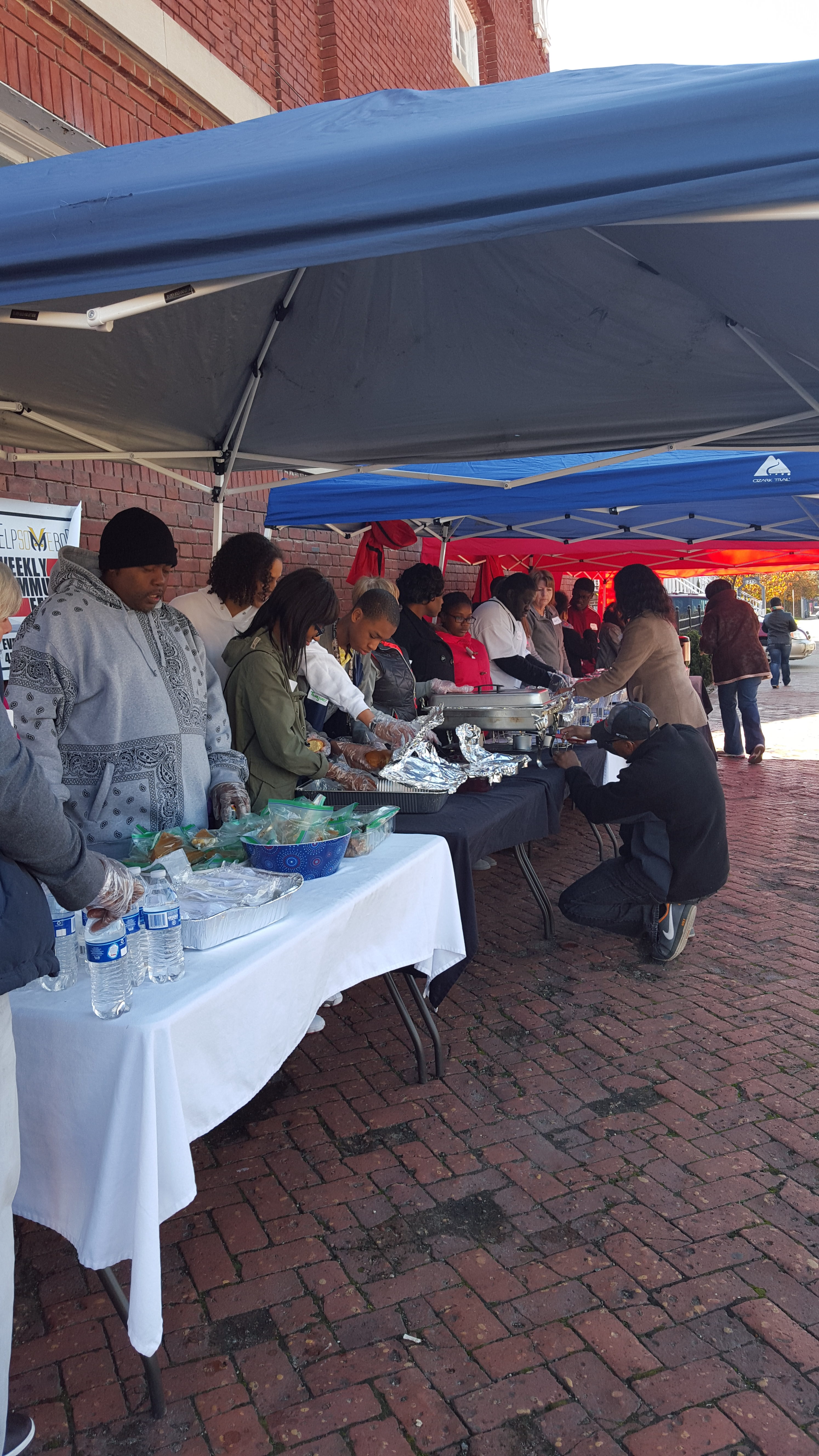 To be successful in criminal justice reform and to continue to provide pre-entry, re-entry and post-conviction services, we must have commitment and support from our community partners.